---
Next Generation POS + Digital Experiences, Fast
With a target architecture anchored in control, agility, and innovation, Kroger turned to OneView for a Retail-as-a-Service Platform that would empower them to build customer experiences that differentiates and transform with speed, agility, and purpose.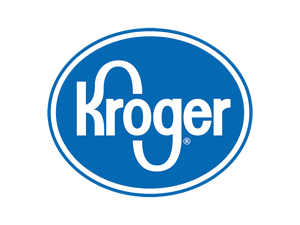 Transformed customer experience for grocery pickups at Walgreens
All CX built and deployed by Kroger Teams on the OneView Headless Retail Framework
Experience reimagined + delivered in 20 weeks
---
Building their POS + Customer Engagement, Fast
Faced with an aging store infrastructure and a fast-moving business model that looked to take advantage of new opportunities for customer engagement, Australia Post turned to OneView for a platform that put them in control to build the store and customer experiences they needed, fast. Beginning with a mobile store experience to prove the approach, the team rapidly gained support and funding for their multi-year digital transformation anchored in control, agility, and speed to market.
Proved the business case for a retail-as-a-service platform with agile planning and delivery
Empowered to build and evolve their own customer experiences for maximum relevance
New mobile store experience delivered fast to provide proof points for full program